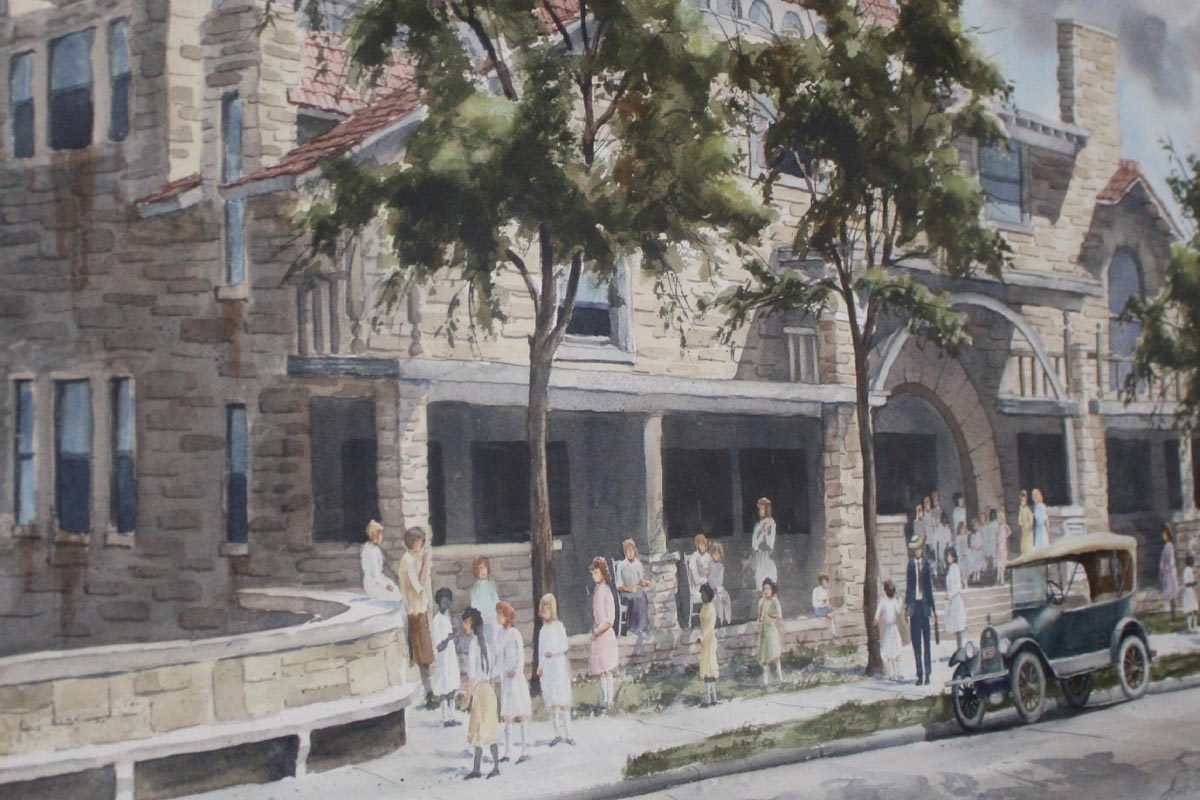 How many organizations or companies can you name that have been around 119 years? You'd likely have to ask many persons before obtaining a valid answer.
Well, remember "Della Lamb Community Services (DLCS)," a 119-year-old organization that provides a network of services to move children and families from poverty toward an improved quality of life.
In 1997 a group of Methodist women established an organization, known as the Women's Board of City Missions. The women's first project was to form a Monday-through-Friday child-care program for working parents, predominantly Italian immigrant families in northeast Kansas City. That child care program opened with $65 and one child. The child-care program grew rapidly.
However, a fire destroyed the original location. Not to be thwarted the women's organization united its efforts with other interested Methodists and in 1903 a large stone building was erected at 702 Admiral Blvd. It became known as the Institutional Methodist Church and Neighborhood House.
Because of reorganization by the Methodists in 1939, the Neighborhood House program came under the supervision of the Woman's Division of Christian Service and renamed the Della C. Lamb Neighborhood House, It recognized Della C. Lamb, a longtime supporter of the organization, which pioneered many of the city's first welfare programs, including housing for juvenile offenders until court action, an adoption center and night classes for adult education.